The company "SULCE L. LEDION "operates in import and export of fruits and vegetables since 1999 by Mr. George Sulce. The activities began by receiving directly fruits from the producers and then to export them to the market. The consistency of the service and the quality of the products, made the company grow and expand in the field of standardization and packaging of its products.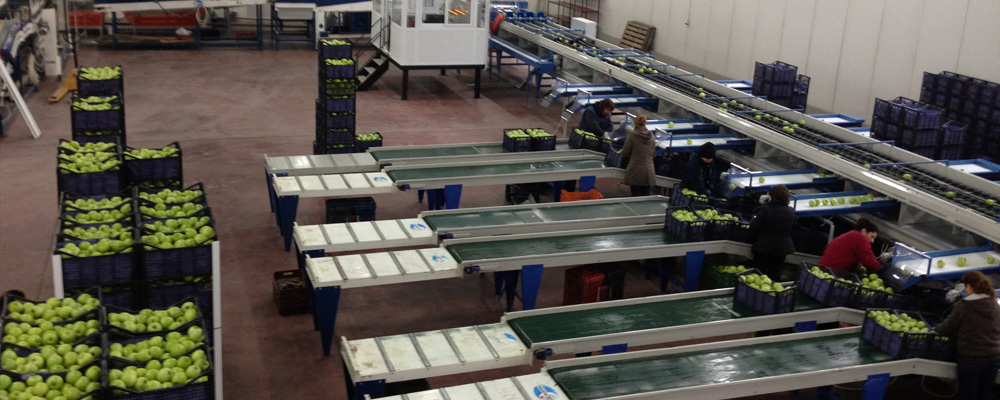 In order to respond to an increasing demand, Sulce Fruit in 2005, constructs the firsts cold rooms of controlled atmosphere. Year after year the company constantly expanding, and in 2013 relocates in Kariotissa, Giannitsa to new privately owned facilities, with new cold rooms, innovative cooling system that preserves unaltered all the product features.
The "SULCE L. LEDION" with a turnover of nearly 6.500.000 € and a production capacity which amounts to 12,000 tones of fruit annually, exports its products to European countries (Germany, England, Poland, Czech Republic, Hungary, Romania, Bulgaria), to Middle East (Iraq, Jordan, Egypt, Syria, Lebanon) and also to Russia and Ukraine.